Stay at Home, Buy a Car

Honda Village's online showroom is OPEN and our Sales Team is here for YOU!
You can purchase a car from us using a combination of our online tools, email, text phone and video calls. We will work with you to answer your questions, select the vehicle that's right for you and provide you with any information you need so that you can make an educated decision. Please know that we approach all of this with safety as our paramount concern - both for you and for our employees.
Here are the steps in our process: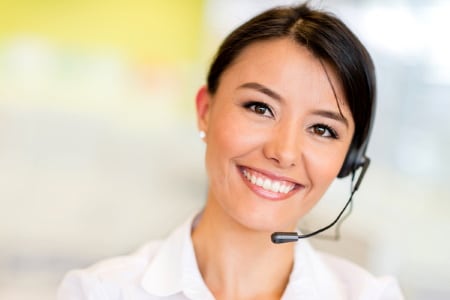 1) Talk To Us
Use our online tools, contact us here or just give us a call.
Contact Us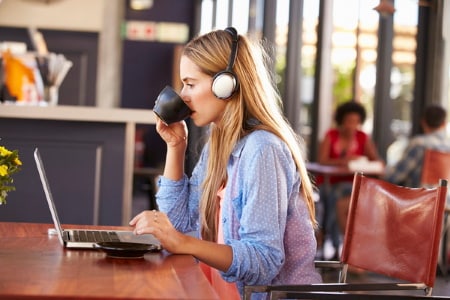 2) Put our website to work!
We will work with you to select the vehicle that fits all your wants and needs.
Shop New and Used Inventory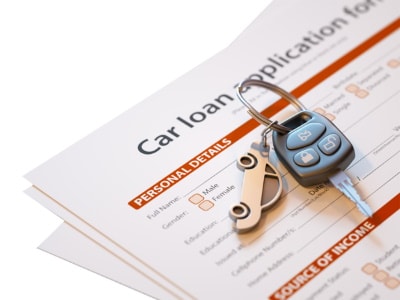 3) Payment Options
We will present you with personalized options and go through all of your options for financing, leasing and paying cash.
Get Pre-Approved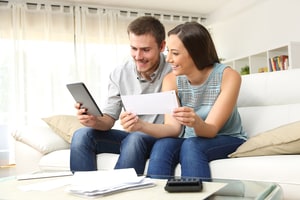 4) Paperwork
We will prepare all documents for you to complete either electronically, overnight mail, and or a combination of both with safety in mind.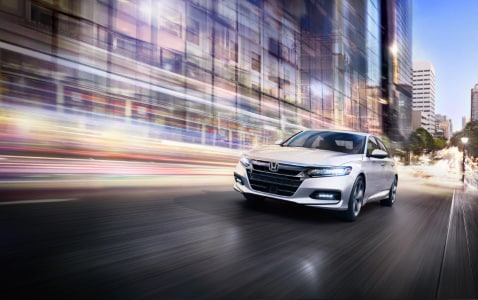 5) Delivery / Pick-Up
We will prepare and clean your new vehicle for you, following CDC guidelines, to be ready for you in our designated Safe Area, for you to pick up and drive away.