Ray Ciccolo, founder of the Village Automotive group, is proud to be a part of America's automotive industry. The car business is at the core of the American experience - not only has the industry helped propel America upward, but its dealer network plays a vital role in local communities across the nation. In many communities dealerships are some of the oldest businesses, not only succeeding by providing valuable services and bolstering the local economy, but also by often being the first to answer a local need or a call for help.
As William Penn once said, "I expect to pass through life but once, if therefore, any kindness I can show, or any good thing I can do for any fellow being, let me do it now, and not defer or neglect it, as I shall not pass this way again." This driving desire to give back is what fuels all of us at Village Automotive. Our first thought will always be "What can we do to help?"
At Village it's about more than the bottom line. It's about an unwavering commitment to the people and communities we serve. At Village, we care about people - not just cars.
Committed to Community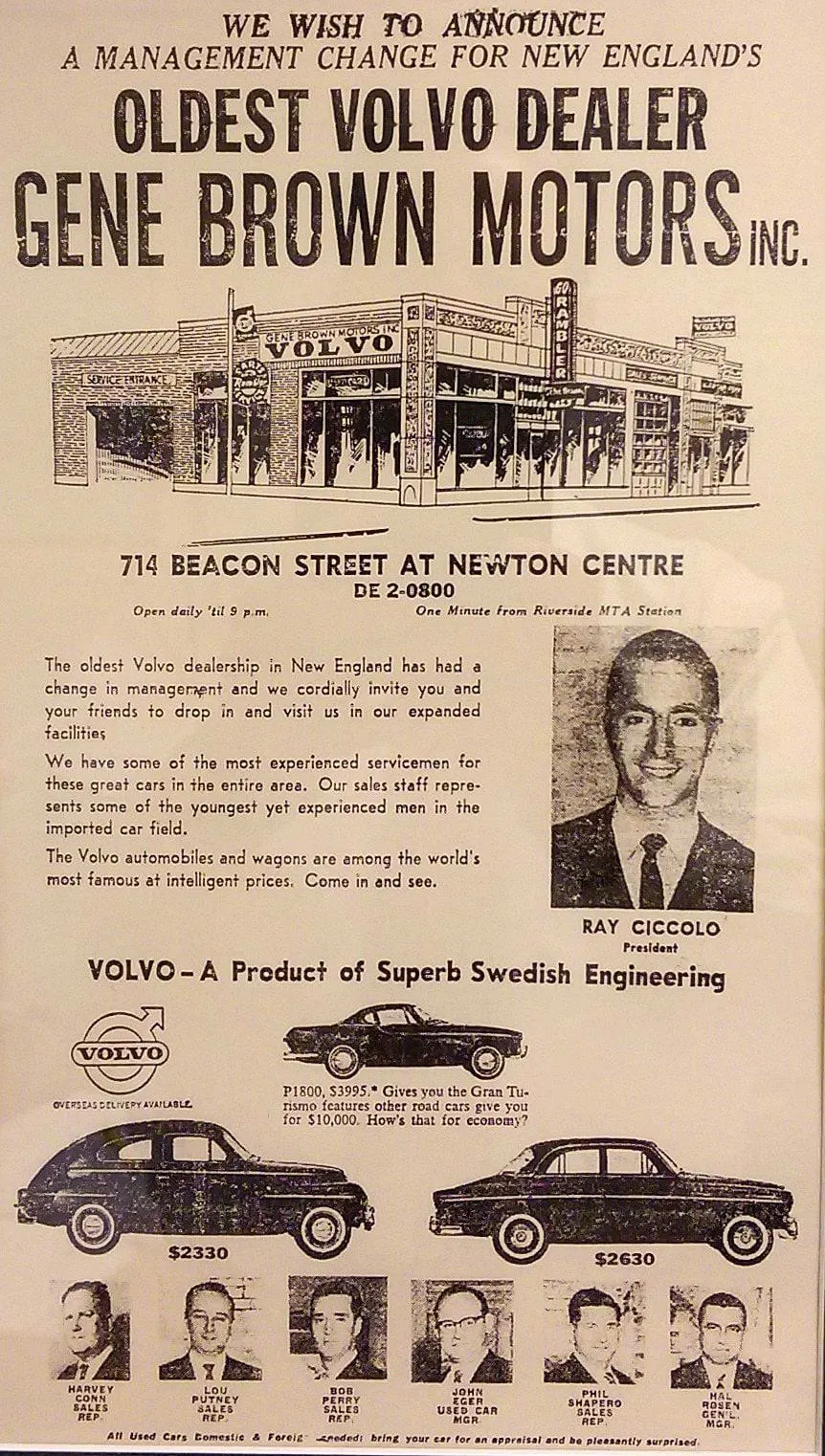 The Ciccolo Family Foundation was established by Ray Ciccolo in honor of his own family and his family at The Village Automotive Group. Both have played central roles in creating a wonderfully successful enterprise, one which holds at its core a belief in giving back to the community.
Learn More
Ray Ciccolo was born in Cambridge, MA to a family of decidedly modest means. What his family lacked in wealth they made up for with the love and support of a large extended family and the belief that in America, anything is possible. Ray's first job was breaking bottles into trash cans at the Ritz-Carlton in Boston. He paid his own way through college and joined the Marines. An entrepreneur at heart, Ray opened a series of Laundromats in the late 1950s.
In the early 1960s, Ray walked into a Rambler/Volvo dealership looking to buy a pre-owned car and ended up buying the whole dealership. Ray didn't yet have much experience with the automotive industry, but he knew that if he could create a workplace in which the culture was one of respect and camaraderie - where individuals treated each other as family members - then the staff would pass that on to the customer and Village would have a good shot at success.
As it turns out, Ray was spot on. Today, the Village Automotive Group has expanded across Greater Boston with 9 respected and award-winning locations. "I take great pride in the fact that while much has changed in this business, we haven't lost sight of the fact that treating people with respect defines us." - Ray Ciccolo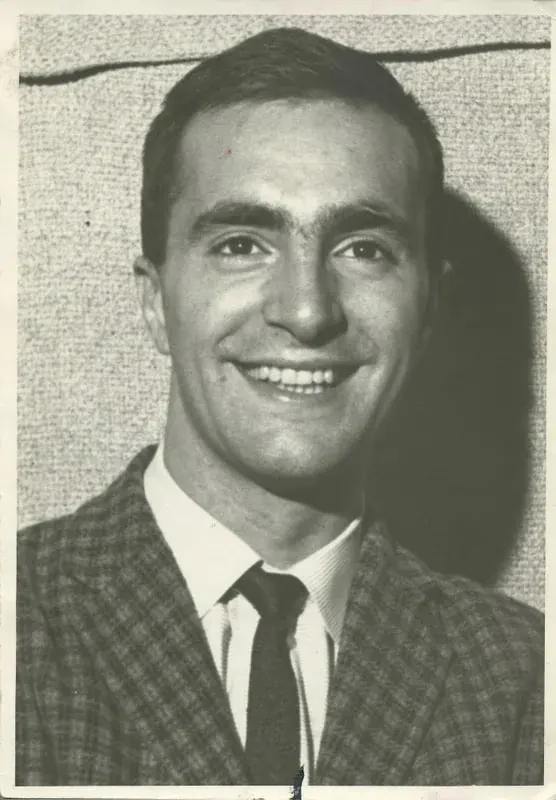 Village Automotive Group Mission Statement
The mission of the Village Automotive Group is to profit from the sale of automobiles, parts and service. We will achieve this by creating an environment for our customers of comfort, trust and respect.
This environment will be created through the continued emphasis on employee satisfaction, which leads to greater efficiency and productivity through employee retention.
We will strive to teach our employees to establish a daily goal of anticipating and satisfying our customers' needs in order to establish a relationship-based business, which cultivates an ever-growing customer base.