Giving Back by Honda Village
Being a contributing member of the communities we serve, giving back to others, treating others with respect, being charitable... those aren't phrases people initially associate with automobile dealers.
Yet dealers are usually among the oldest businesses in many communities, not only succeeding by providing valuable services and bolstering the local economy, but also by often being the first to answer a local need or a call for help.
We at The Village are proud of what we do, what we are, and how we contribute.
Our commitment to charity stems directly from our founder and President Ray Ciccolo.  Ray has achieved much in life, but what truly sets him apart is his heart.  Ray has never forgotten his roots as a poor kid from Cambridge, Massachusetts.  His compassion for others and his willingness to always pitch in is evident in the myriad causes which we support.
Our goal is to support organizations or events that achieve a meaningful, positive and broad impact within our market area.
We are committed to:
Reinvesting in our community.
Being a model of service to our community by participating in the organizations that fulfill the our mission.
Fully supporting employees and encouraging them to volunteer and be involved in the the community.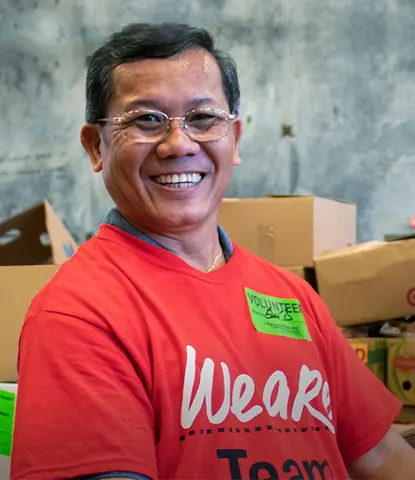 Honda Village is proud of our history as an actively engaged organization in Newton and beyond.
If you are involved in a Newton, Watertown, Waltham, etc. organization or fundraiser that needs assistance, please get in touch with us.  We are happy to chip in and help in whatever way we can. We have happily assisted organizations such as: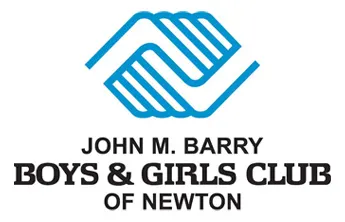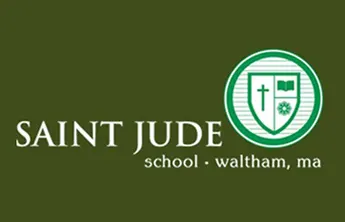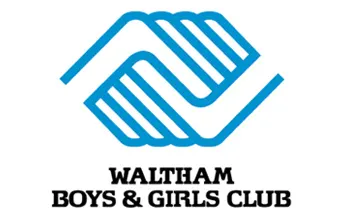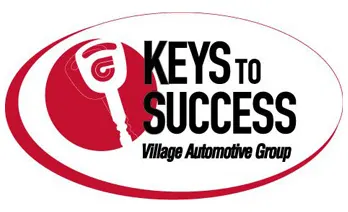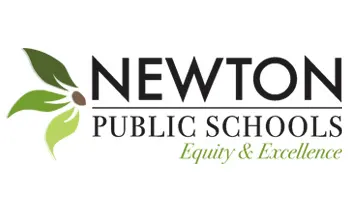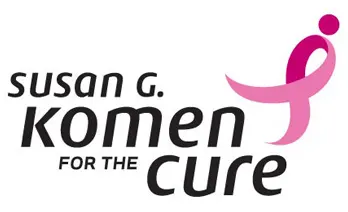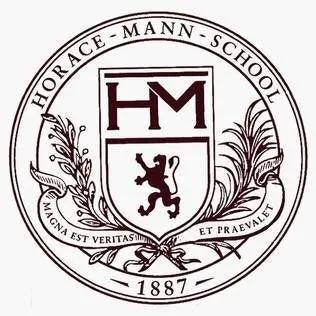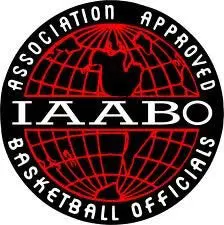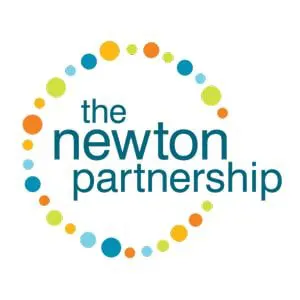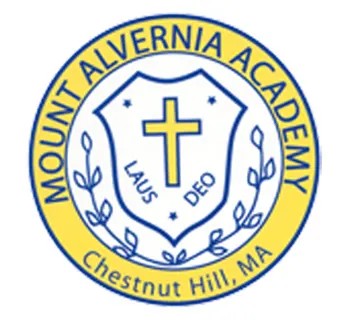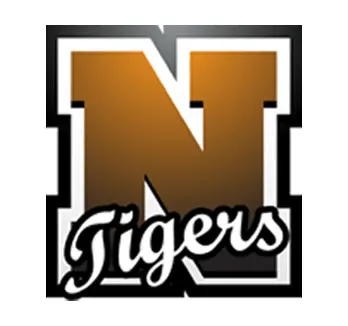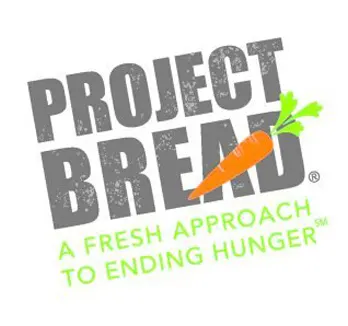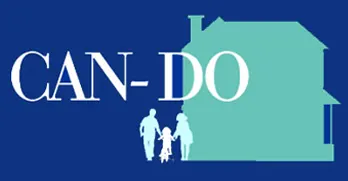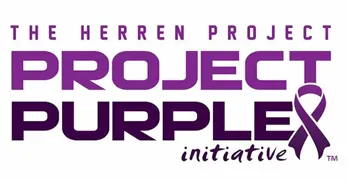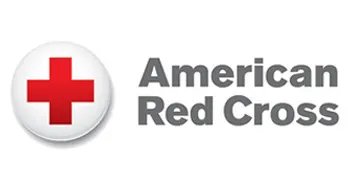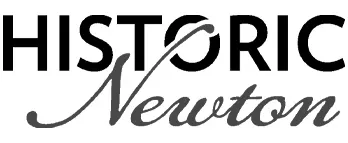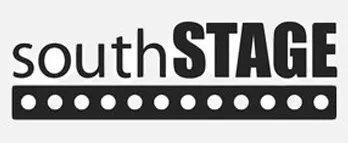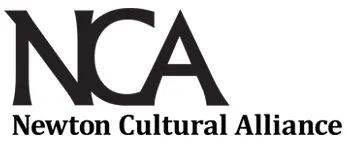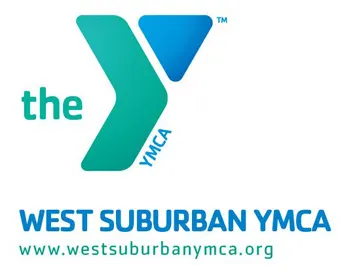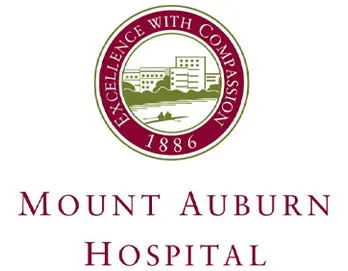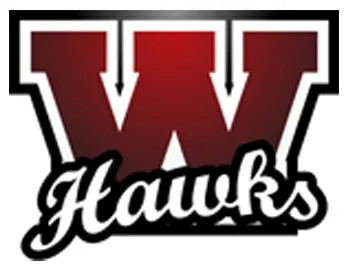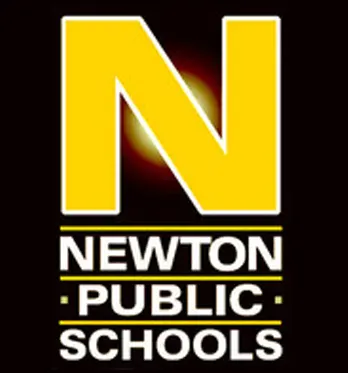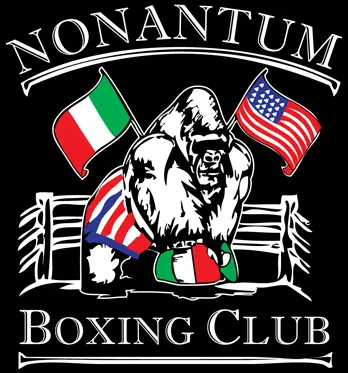 Geographic Target
Honda Village will direct funding priority first to organizations located in and around, and supporting our market area.
Funding Priorities
Honda Village will provide funding priority to organizations and activities that achieve its established criteria and are within the geographic target area. Preference is also given to those organizations that serve many in the community over those that serve only select groups within the community.
Limitations and Restrictions
Honda Village does not provide support to: individuals, individual scholarships or travel support, religious or ethnic organizations (unless their services or resources are available equally to all other groups), organizations and institutions outside of (or which do not provide service or benefit to) the dealerships geographic area, beauty/scholarship pageants, political organizations or political candidates, organizations of a controversial nature, fundraising activities relating to individual sponsorship or third party fundraising organizations, or organizations seeking support to cover past operating deficits, travel, conferences, advertising, or undefined operations support.